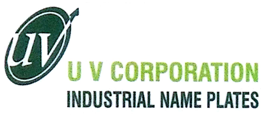 Contact No. : (+91) 8879416529 / 8767816529 / 8692060610
Email Id : vishwanathbpatil@gmail.com / sales.uvcorpn@gmail.com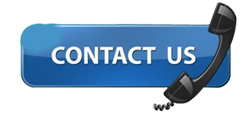 Clients
We are the client- oriented organization and have well understanding of client's requirement since client satisfaction is our prior aim. We adhere to timely delivery of products and services that has made us the first choice among our domestic as well as international clients. Also, we assure clients of the competitive prices of the offered products. Our professionals understand each and every requirement of clients and then proceed with the manufacturing process. We also offer customized promotion and advertising solutions that are delivered on the parameters of size, shape, design and colors that has facilitated recurring orders from renowned clients. Some of our esteemed clients are as following:
Crompton Greaves Ltd.
Aditya Vidyut Appliances Ltd.
ABB Ltd.
Kryfs Power Components Ltd.
Dembla Valves Ltd.
Pneucon Valves Ltd.
Tenknik Valves
Marsh Automation Pvt. Ltd.
Iron Exchange I Ltd.
Rotex Automation - Dombivali
Mukund India Jaks & Equipments
Mukund Ltd.
WMI Cranes Ltd.
Excel Hydro Pneumatic Pvt. Ltd.
Morgan Construction I Ltd.
Vidyut Metallics Ltd.
Emerson Process Management I Pvt.
Pawar Industries
We Offer
Alu. Anodised Engraved Labels/ Panels
Anodised Offset Printed Labels/ Dials
Special Brass Gift Items/ Trophies
Special created Items in Brass
S.S.Etched Plates/Boards
Corporate Name Boards with Glass,Letters
Copper Name Plates / Boards
Alu. Ano. Multi-colour Weatherproof Labels
Laser Engraved Plates
Brass And S.S. Key Tags For Hotels
Different Types of Badges
Cut Letters in Brass and Stainless Steel
Heavy Duty Hangers
Acrylic Laser Engraved Plates
Alu. Anodised Embossed-Diamond Cut Labels